A remarkable racing game is built on four pillars: an incredible sense of speed, entertaining gaming-friendly images, precise controls, unique sound effects, and cruising music. No matter if the racing game is an arcade, sim, or kart game, if it masters those elements, it will go down in history as one of the best. Which PC games are qualified, exactly? Our list distinguishes between the few games that have a winner's circle and the many others.
1. Assetto Corsa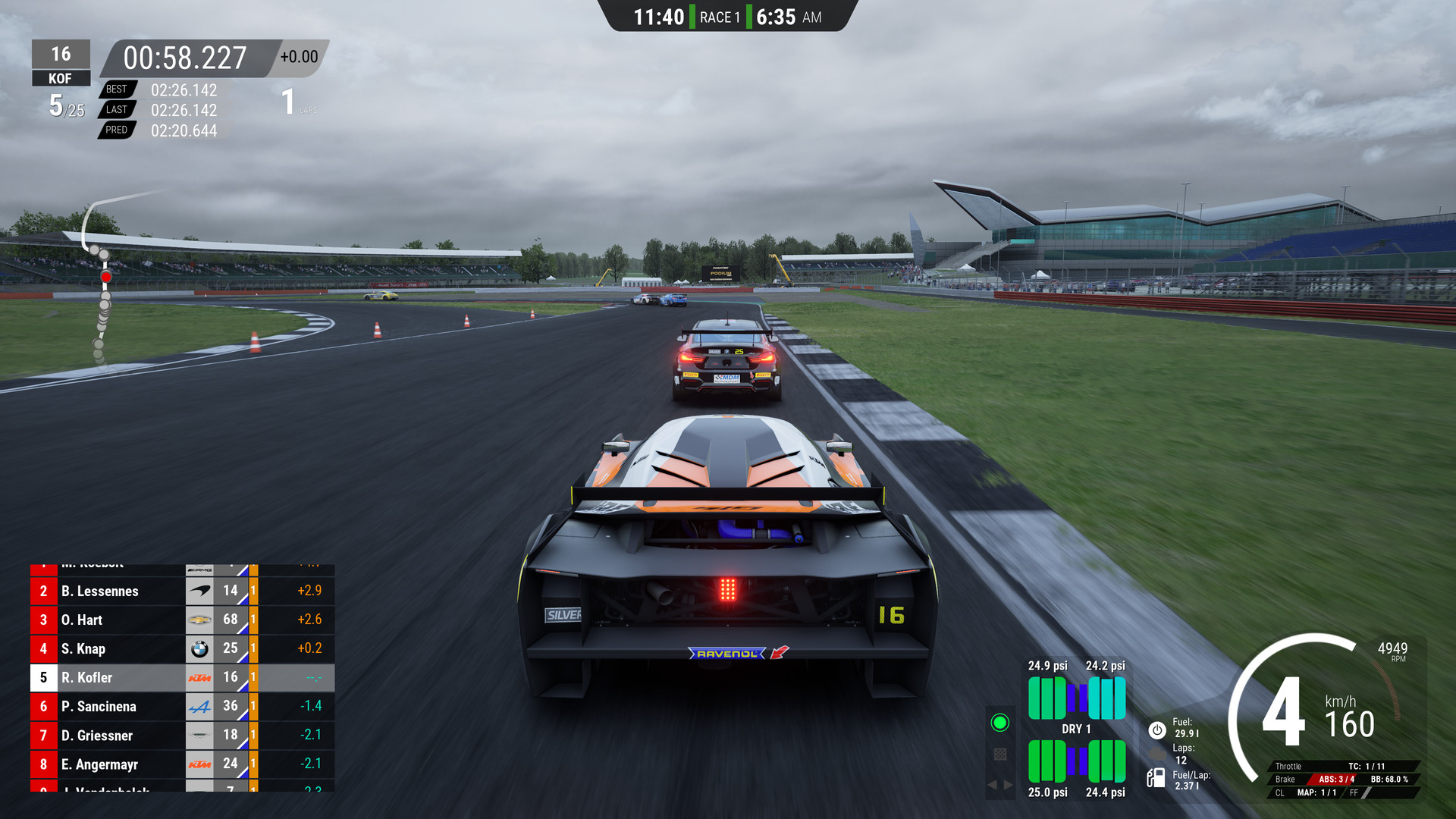 Assetto Corsa is one of the market's most popular sim racing games. Assetto Corsa, which was released in late 2013, offers players to feel the excitement of driving some of the world's most famous high-performance vehicles. There are over 50 vehicles available, each with a straightforward configuration that distinguishes current racing sims from the herd. The game is less severe than games like iRacing, yet it is still a realistic racing simulator.
Advertisment
2. Burnout Paradise Remastered
Burnout Paradise is one of Criterion's finest games, initially published in 2008 for PC, PlayStation 3, and Xbox 360. Thus it stands to reason that Burnout Paradise Remastered is even better.
PC users now get access to Big Surf Island, which was previously exclusive to consoles and all of its potential for stunts and destruction, in addition to some excellent aesthetic enhancements. The layout of Paradise City is still entertaining, whether you're just driving about or taking part in one of the many activities that are offered.
Advertisment
3. Forza Horizon 5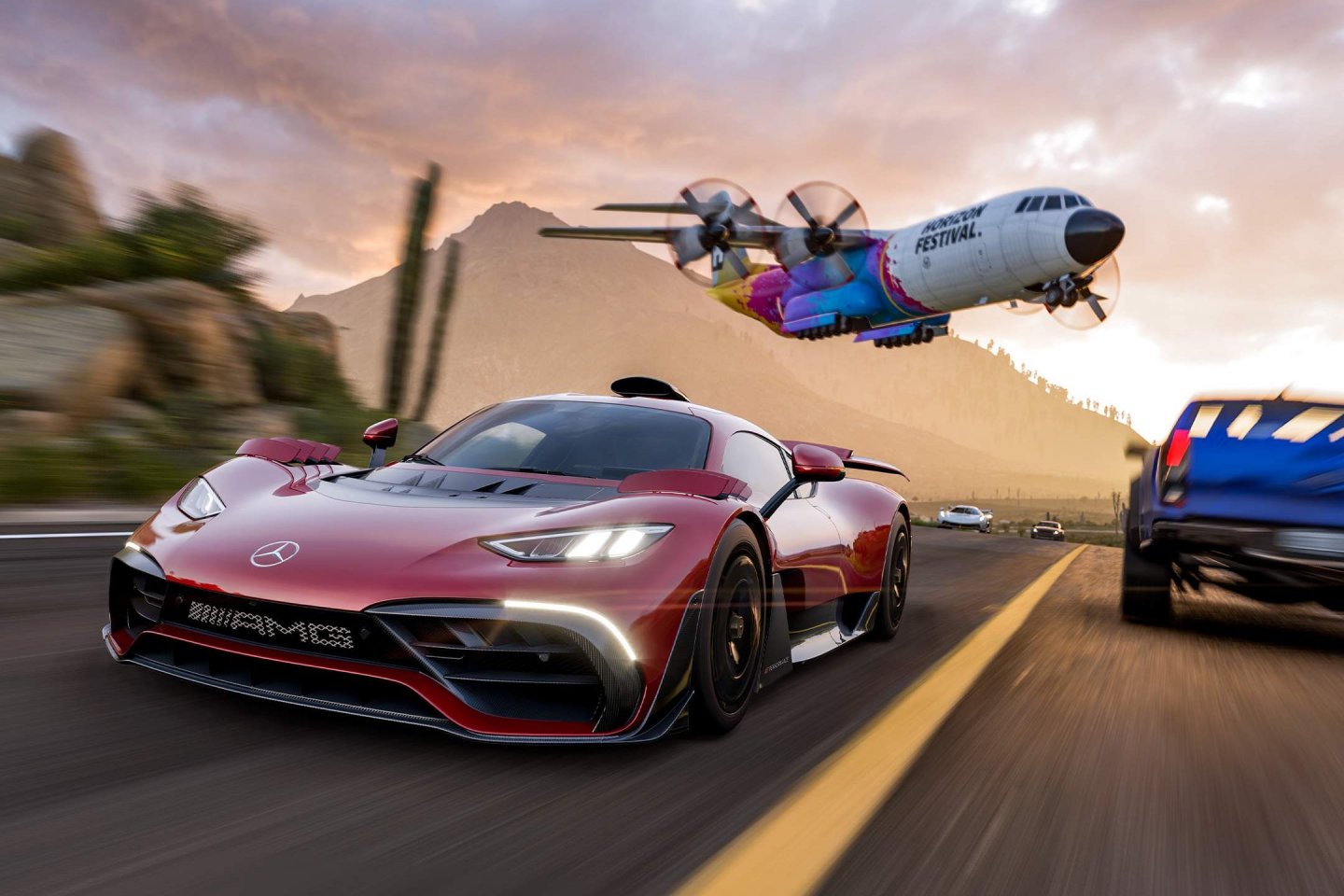 The next open-world arcade racing from Playground Games departs from the British Isles and heads to Mexico. Forza Horizon 5 has a setting that is 50% larger than Horizon 4 and is home to expansive motorways through the desert, quaint Mexican communities, and breathtaking canyons. Building on the previous games' amazing seasonal effects that bring the world to life, storms may whip up violent winds at any time in Horizon 5.
Advertisment
4. Horizon Chase Turbo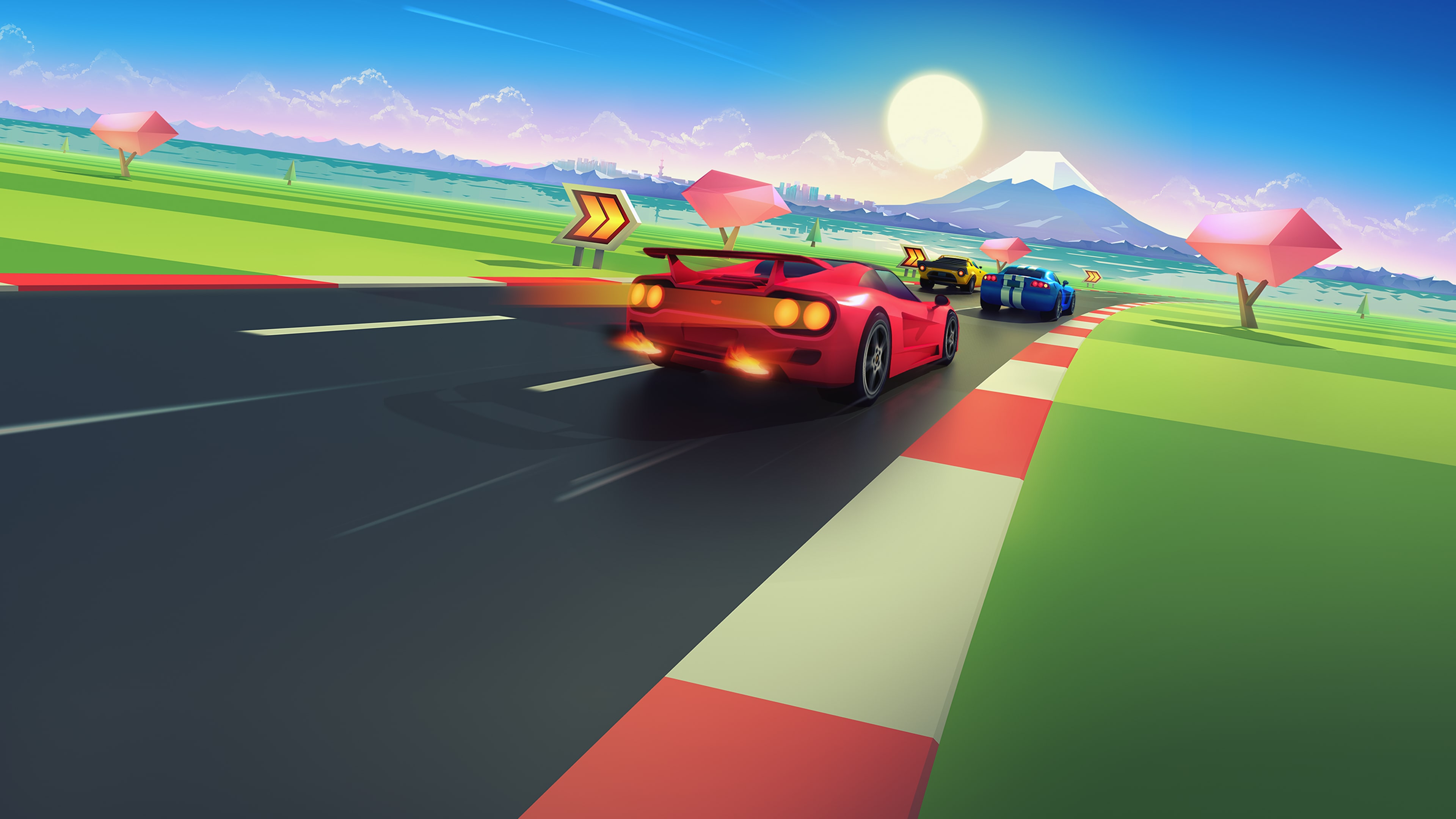 Because so many pop cultural entities are mining the past for a fast profit these days, it's easy to take a critical position toward anything flavored with nostalgia. Despite its archaic design, Horizon Chase Turbo has enough appeal to keep it from being classified as a hack.
Horizon Chase Turbo is an easy-to-play game that emphasizes boosting, dodging other players' cars, and a unique gameplay element: gathering gas canisters to prevent running out of fuel. The racing game, which was released by Aquiris Game Studio, is most popular for its graphics.
It may not be immediately clear that Horizon Chase Turbo is a gorgeous game because of its flat, polygon-heavy graphic style that is evocative of racing games from the 1990s (but without jaggies, clipping, and other era-specific visual flaws). The graphics change between pastel hues and cool, neon highlights depending on whether the traveler is traveling during the day or at night.
Advertisment
5. Dirt 5
Codemasters' Dirt 5 is an off-road racing adventure. The game includes gravel, snow, and sand paths worldwide. Dirt 5 includes game types such as Career, online modes, 4-player split-screen, and more. In the Career mode, you may gain sponsorships and various rewards by conquering all places and defeating a formidable adversary.