Spotify has joined the world of Roblox. Spotify Island is a place where fans and artists from all over the world can meet and work together to make new sounds, talk to each other in digital spaces, and use special virtual items.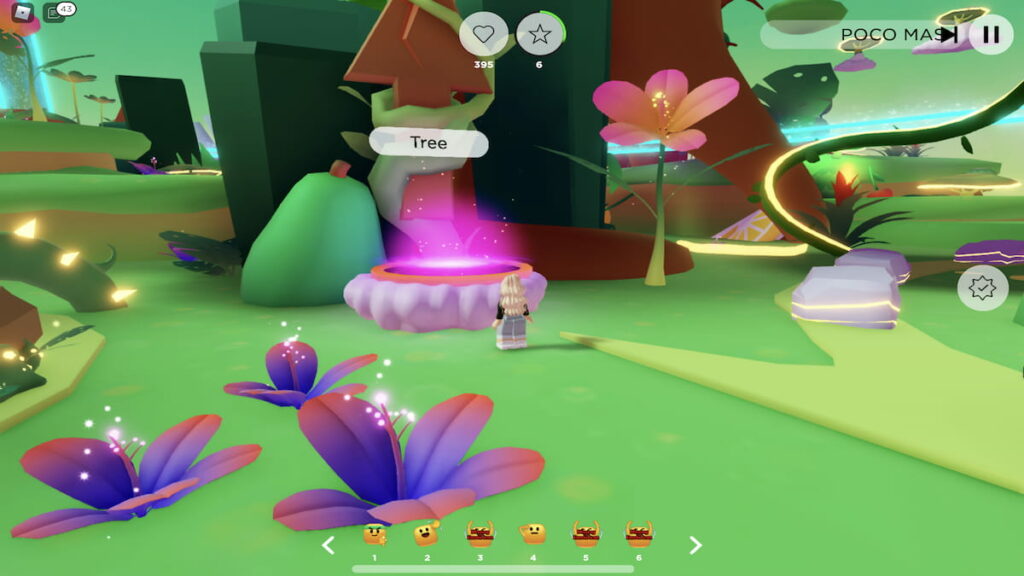 Users of Roblox can talk to artists, do interactive missions, and get access to special content. Players can also enjoy the immersive sound when making music and exploring sounds on virtual beat stations powered by Soundtrap. There will be more musical Easter eggs hidden all over the island for users who look carefully to find. Users can even get to the top of the charts by using points.
Some shapes, colors, and icons on Spotify Island will look familiar to people like Spotify. For example, Roblox users can get a "Like" badge in the shape of a heart that they can trade for items.
From Spotify's main island, players can move to themed islands that will be added throughout the year. Superfans and curious explorers can find special content, interact with artists, and go on themed mini-quests in these places. And this launch is just the beginning of what users can do on Roblox with Spotify Island. The first themed project on Spotify Island will be K-Park, an ode to all things K-pop. When K-Park opens this spring, fans will be able to meet stars like Stray Kids and SUNMI.